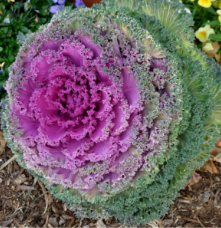 Kale Chips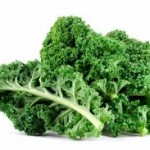 2 bunches of green curly kale, large stems removed and torn in to large bite size pieces
Dressing:
1 cup raw cashews soaked for 30 mins
1 cup of sweet potato finely grated with micro plane
Juice of 1 lemon
2 tablespoons of nutritional yeast
1 tablespoon of raw honey
1/2 tsp of Himalayan salt
2 tablespoons of filtered water
Wash kale and dry thoroughly.
Place all dressing ingredients in a food processor and mix til smooth. Toss kale leaves with dressing and try and coat each one equally, the dressing should be pretty thick.
Place on dehydrator trays and set at 115 degrees and leave on overnight, your calcium rich snack will be ready in the morning!