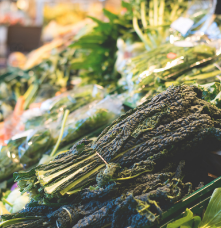 Farmers Market 2017/18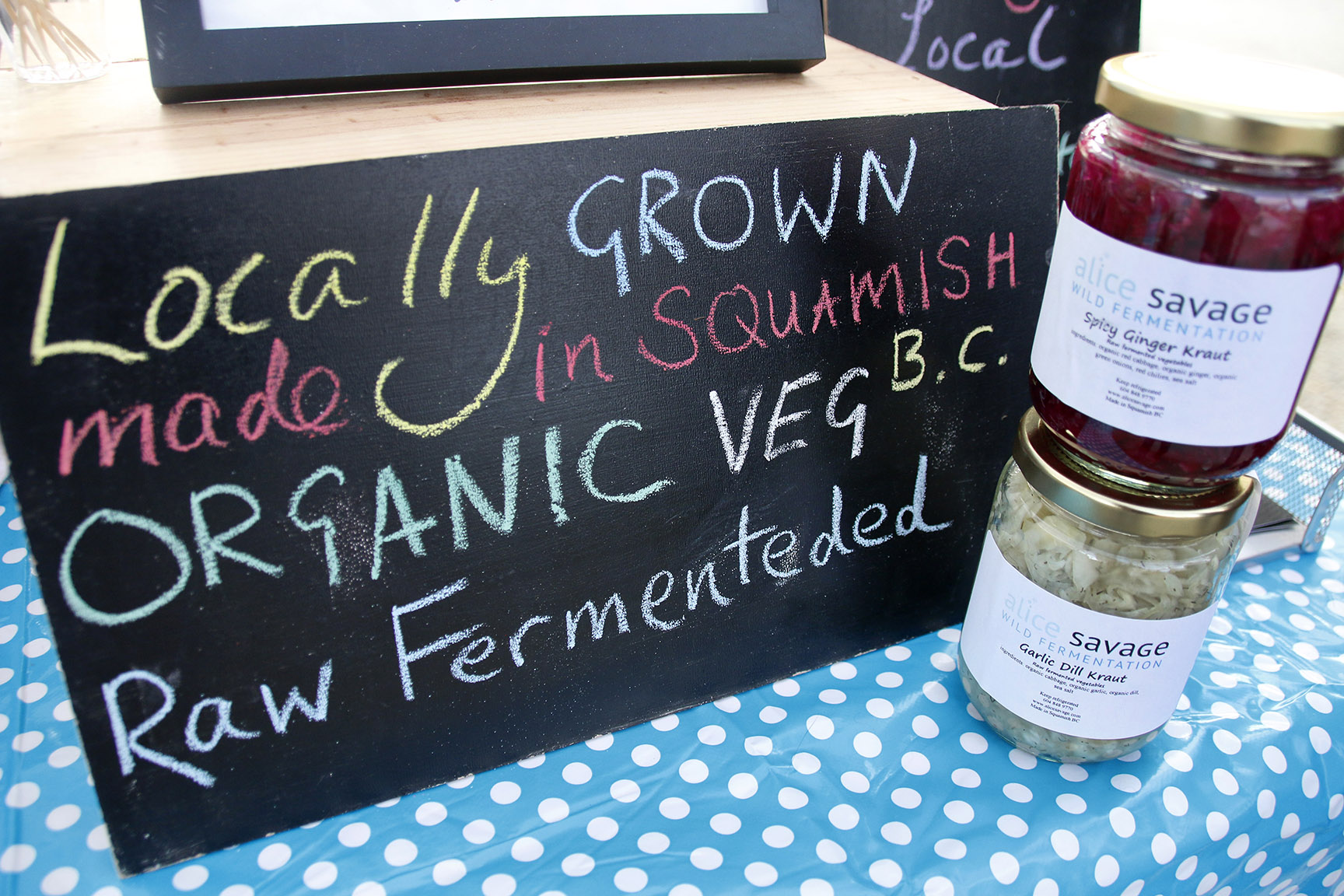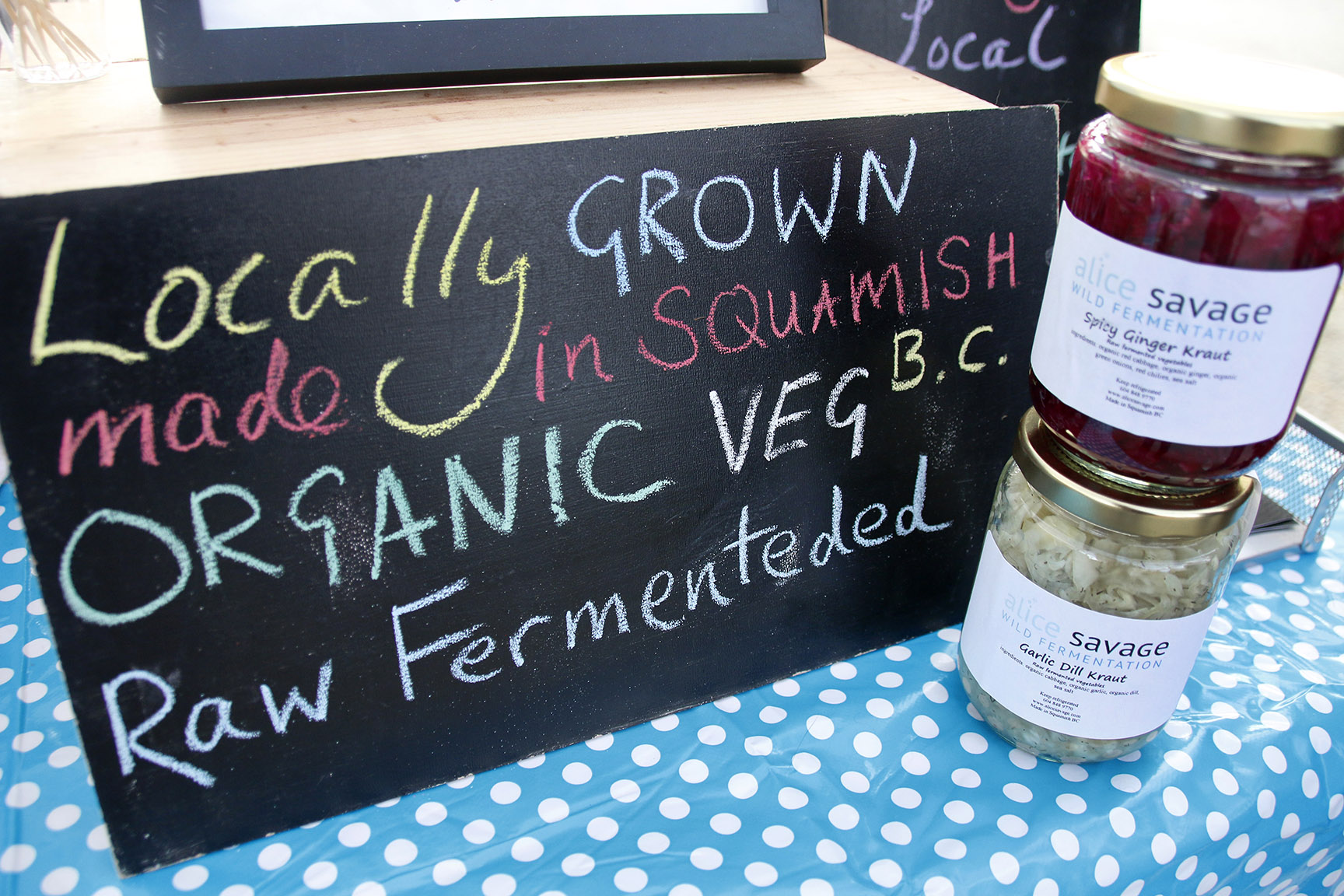 I can't believe it is half way through November already! This winter I will be at the Hastings Park Vancouver Farmers Market, Nat Bailey Vancouver Farmers Market and my home town of Squamish Farmers Market. I will be selling my varieties of organic, raw, vegan, fermented sauerkrauts.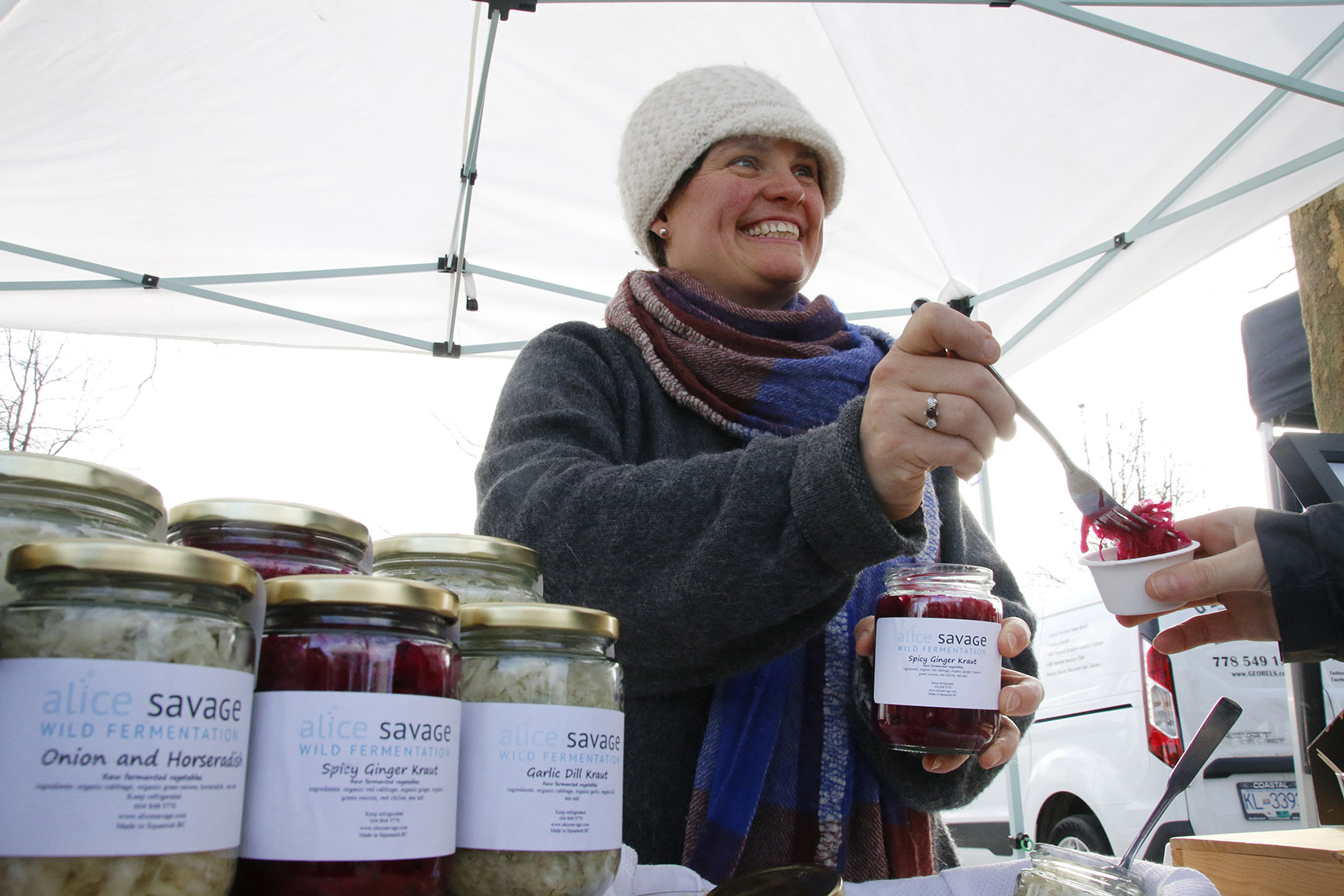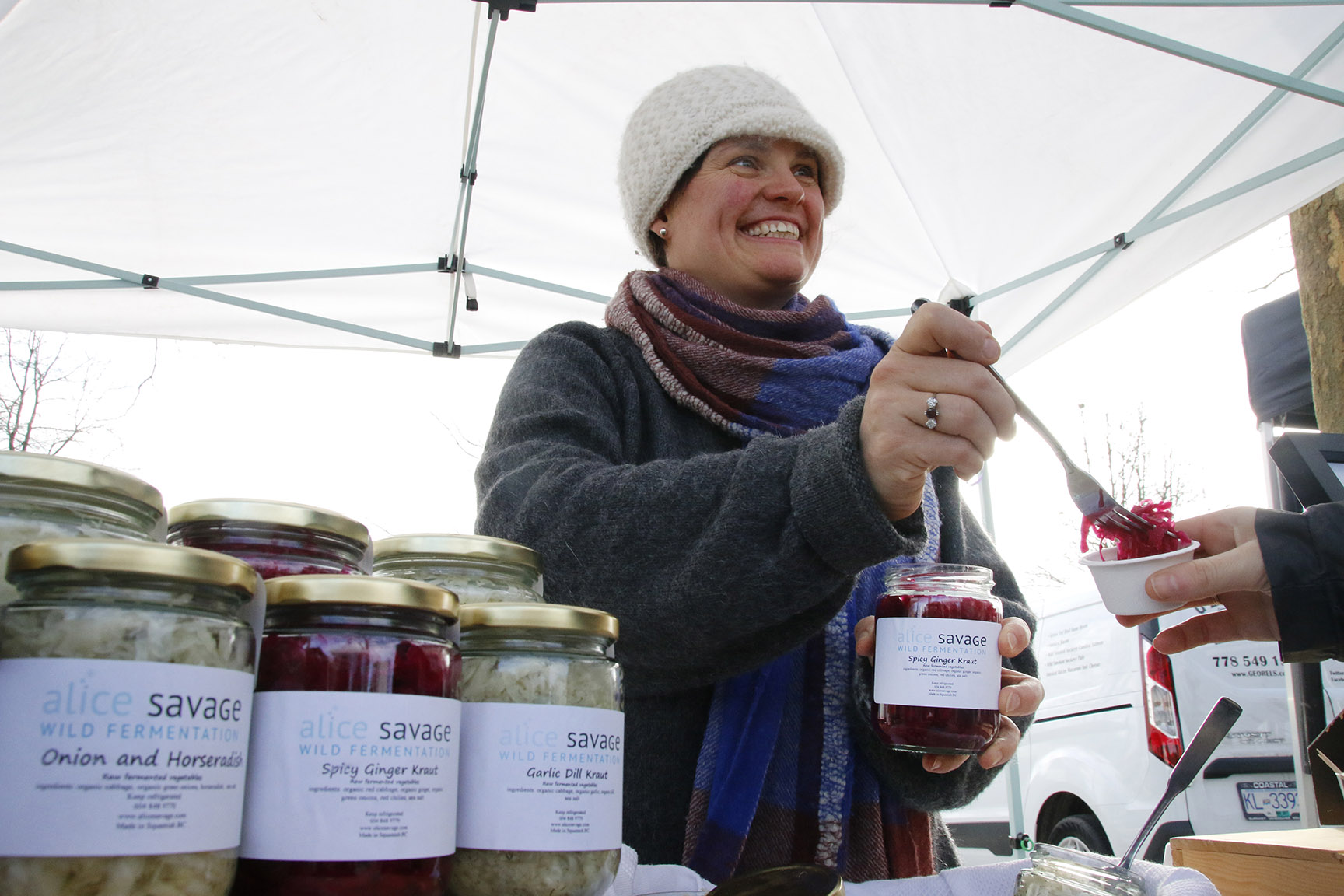 Here are my dates! I look forward to seeing you there!
November 18th Squamish Farmers Market
November 25th Nat Bailey, Vancouver Farmers Market
December 2nd Squamish Farmers Market
December 9th Squamish Farmers Market
December 10th Hastings Park, Vancouver
December 16th Squamish Farmers Market
January 14th Hastings Park, Vancouver
January 27th Nat Bailey, Vancouver Farmers Market
February 11th Hastings Park Vancouver
February 24th Nat Bailey Vancouver Farmers Market
February 25th Hastings Park Vancouver
March 18th Hastings Park, Vancouver Farmers Market
March 24th Nat Bailey Farmers Market
April 1st Hastings Park Vancouver
April 15th Hastings Park Vancouver
April 29th Hastings Park Vancouver